Become the Player
You've Always Wanted to be
Train Like the Pros with the Pros
Become the Player You've Always Wanted to be
Train Like Basketball Pros with Basketball Pros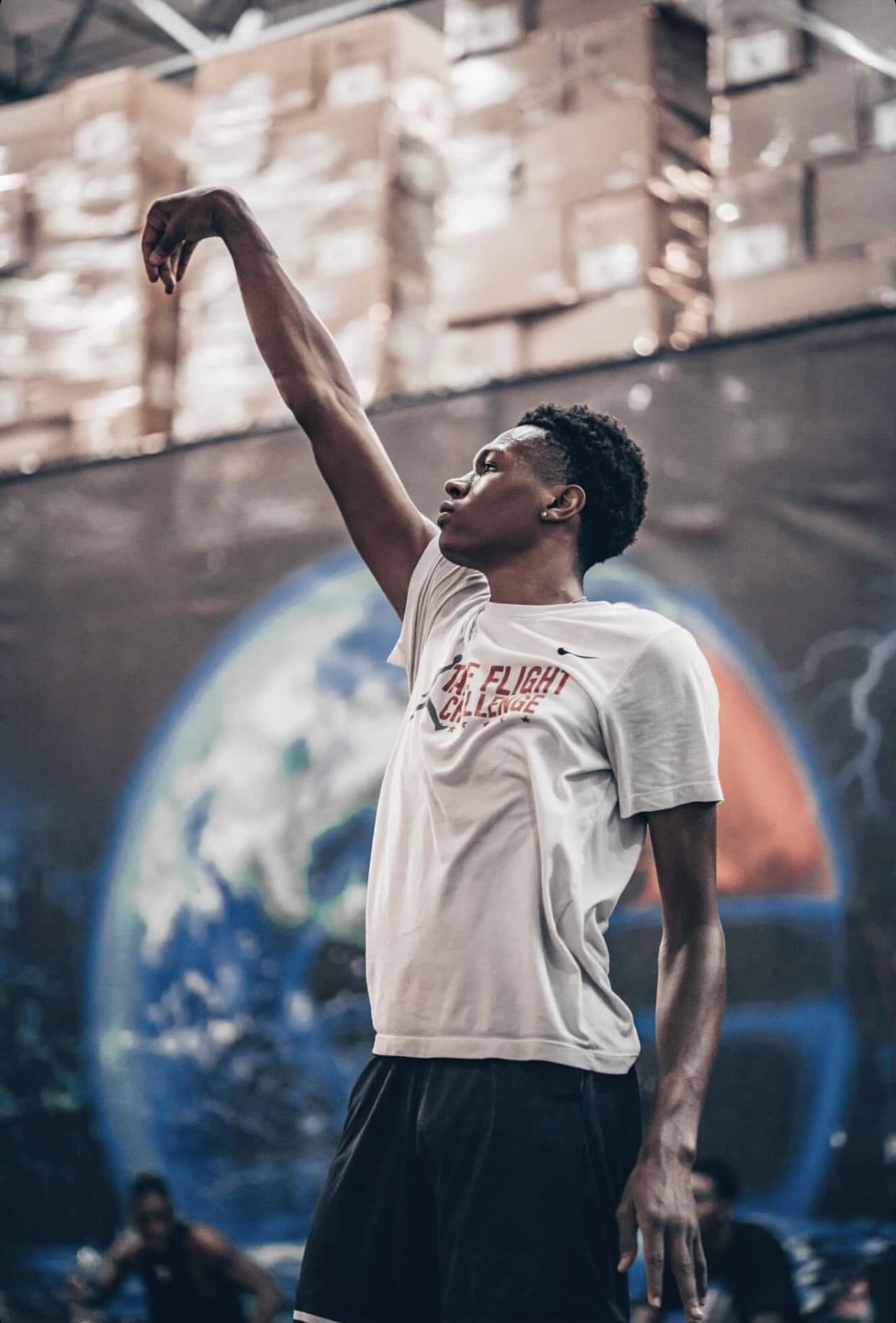 Pro's Vision was founded by 10 Year NBA veteran - Darren Collison to help aspiring young athletes reach their full potential through one on one training, personal mentorship, recovery, and overall knowledge of the game. 
The organization was created by former and current professional athletes with the goal of exposing young players to what it takes to compete at the highest levels of competition.
TRAIN LIKE A PRO WITH A PRO
At Pro's Vision former and current professional athletes work with young basketball players to refine and improve their game in all aspects. We work with individuals, small groups, or teams of players using workouts designed specifically for them to bring out their best. We also focus on mentorship, education and college guidance, proper nutrition, pre-workout, and strength and conditioning to create a well rounded basketball player at the top of their game, on and off the court.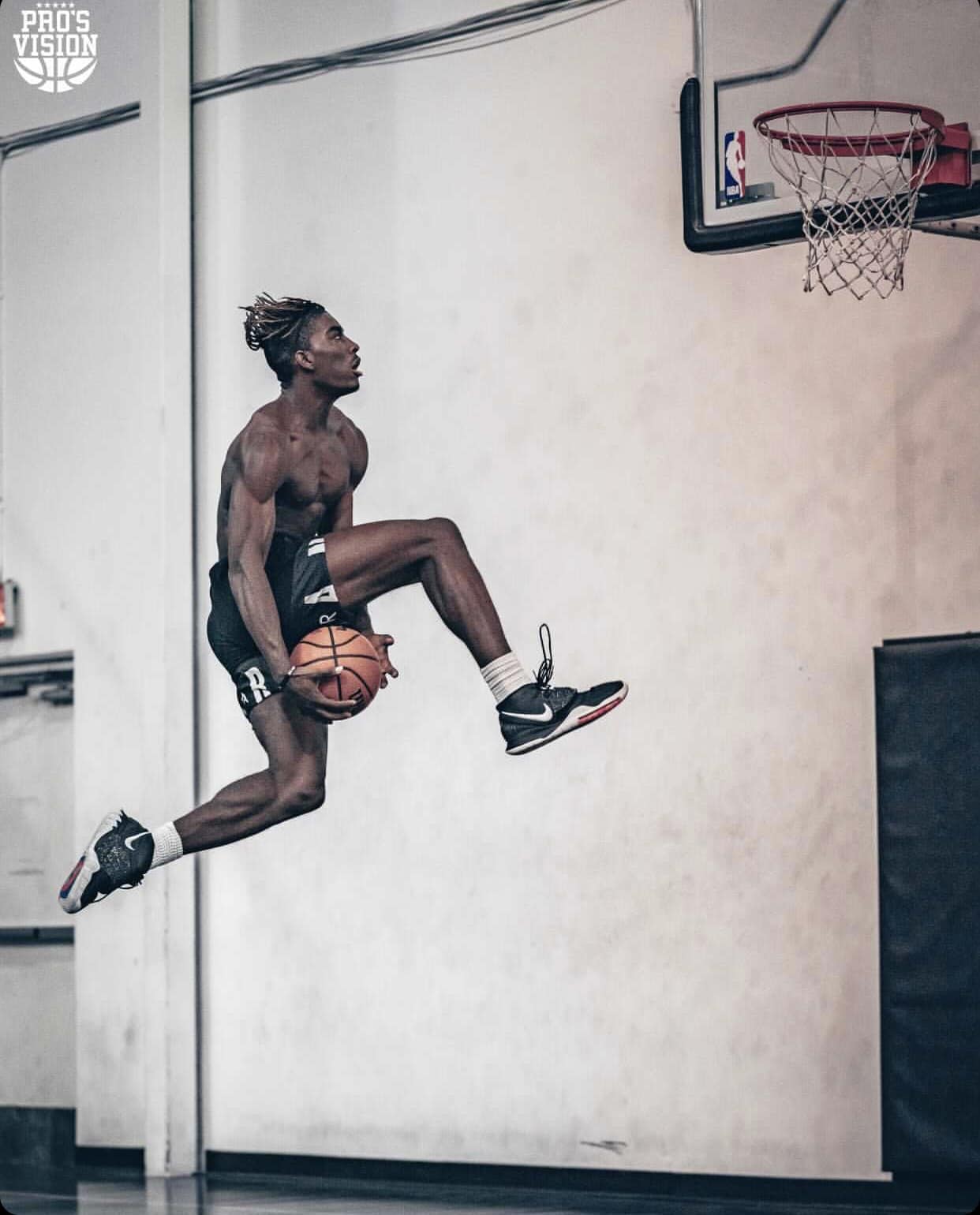 Normatec and/or Theragun
$15
/ 30 minutes
Either the Normatec or Theragun for 30 minutes
1 on 1 Workout Session
$150
/ hour
1 on 1 Workout Sessions - could go longer if athlete adds recovery
Group Workouts
$80
/ hour
Group workouts for no more than 3 people
Team Training
$450
/ hour
Team training with at least 7 team members
1 On 1 With Darren
$250
/ hour
1 on 1 session with former NBA star Darren Collison