Pro's Vision is an organization created to support aspiring young athletes to reach their full potential through one on one training, recovery, personal mentorship, and overall knowledge of the game. Created by former and current professional athletes with the goal to expose young players to what it takes to compete at the highest levels of competition.
One to three athletes join our team of professionals for one hour training sessions. From warm-up to cool down, athletes train just as a professional player would with personalized workouts tuned to help each athlete reach their potential.
Warm-up (stretching, dynamic, pre-workout if needed)
Skill Work for the Session

Cool Down (stretching, recovery, etc)
The athlete trains just as a professional player would, with intense and effective workouts to help them achieve their goals. Pro's Vision does NOT take a one size fits all approach to training -- no two workouts are alike.
Pre-Work (Theragun, stretching, warm-up)

1 hour 15 minute session maximum depending on the focus session
Post Recovery (normatec, stretching, hypervolt)

Dialogue Between Coach and Player
With skill work and training tailor-made for their unique needs, your squad will become more well-rounded, synergistic, and prepared to win.
7 or more players in session

Team Skill Work (shooting, ball movement, dribbling)
Concept Oriented Workouts

Cool Down (stretching, recovery, etc)

Dialogue Between Coach and Player
Guidance is always available for Pro's Vision players. Whether you have a quick question or need detailed advice, our coaches challenge players to be the best they can be.
Our coaches are former and current professional athletes

College athletes speak about their experience
Pro tips on how to handle high school hoops coaching

Advice about how to take care of your body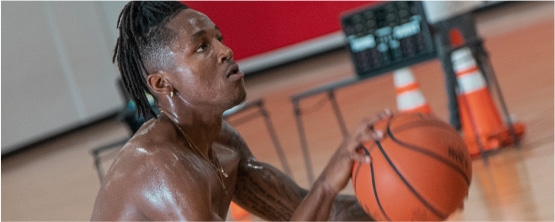 Feel better and move faster by warming up like the pros.
Dialogue Between Coach and Player
Work off the court to become the strongest, fastest, and best player you can be on the court.

STRENGTH & CONDITIONING WORKOUT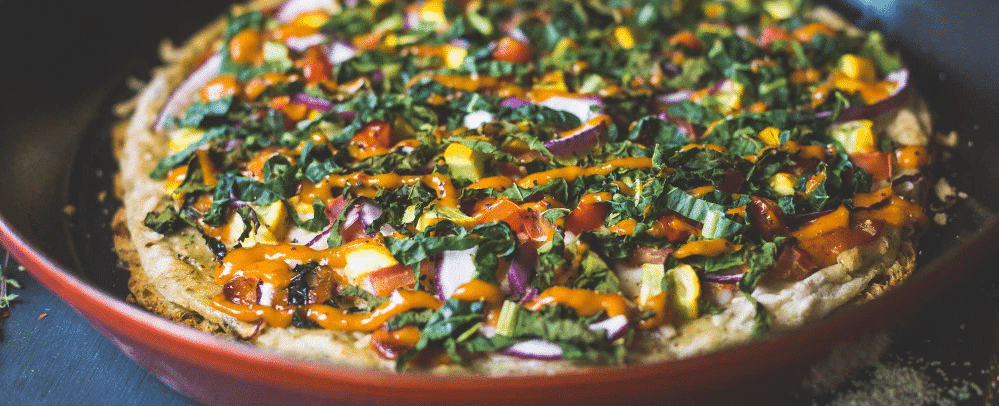 Meal & Nutritional Program
Your lifestyle away from the court is crucial. Our pros will help you make the right decisions to stay on top of your game.
Teachings On Importance of Fueling Body With Right Food
Supplement Direction and Advice
Get help navigating college selection and the Amateur Athletic Union (AAU) from players who have done it themselves.
Help With Choosing Right AAU Program For Specific Athlete

Advice of Pros and Cons of AAU programs

Help With Weighing Academic and Athletic Goals
Help With Choosing Lifestyle of Athlete With Style of College

Putting Athletes in Proper Postings to Continue to Progress as Players and Get Proper Exposure * College Option Breakdowns